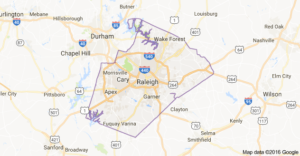 At Kenny's Tree Removal, LLC we provide tree services to most of Wake County NC.  Bellow are all the cities we service most often during the year.  We sometimes drive hours to very large tree jobs,  so If you don't see your city here,  make sure to call us and ask.
Tree Service and Tree Removal Provider To:
Willow Spring

Give us a call or fill out our form.