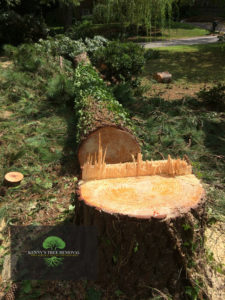 Emergency Tree Removal Service Morrisville NC
Kenny's Tree Removal is the premier tree removal service company in the Morrisville area.
If you have trees down at your property or trees that need to be taking down,  we are the one to call for a safe tree service.
We are your go to tree service company
Owner operated,  professional,  and affordable tree removal services.
- Tree Removal - Tree Trimming - Tree Stump Grinding Service - Emergency Tree Service
For Morrisville Tree Removal Services,  Call us at 919-630-8728
Locally Operated Tree Company