Hello,  my name is Kenny Sanchez.  As the founder of Kenny's Tree Removal, LLC  I wanted to first say thank you for visiting my business page.
At Kenny's Tree Removal, LLC we want to provide you with a safe and efficient way of removing your trees.  Safety is our number one concern, we then want to make sure you are satisfied with our work and professionalism.
No job is too small or too large for us.  We are family owned and locally operated.  We also donate most of our wood to families and local businesses.
I'm an experienced tree climber with a passion for the business.  This is not a job for me,  this is what I love doing 7 days a week.
I do my very best to provide all of our customers with a safe and affordable stress free tree service.
I look forward to working with you.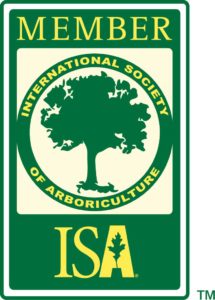 Give us a call or fill out our form. You will hear from us within 24 hours.